Staging to Sell
Posted by Emily Otto on Thursday, May 14, 2020 at 8:15 PM
By Emily Otto / May 14, 2020
Comment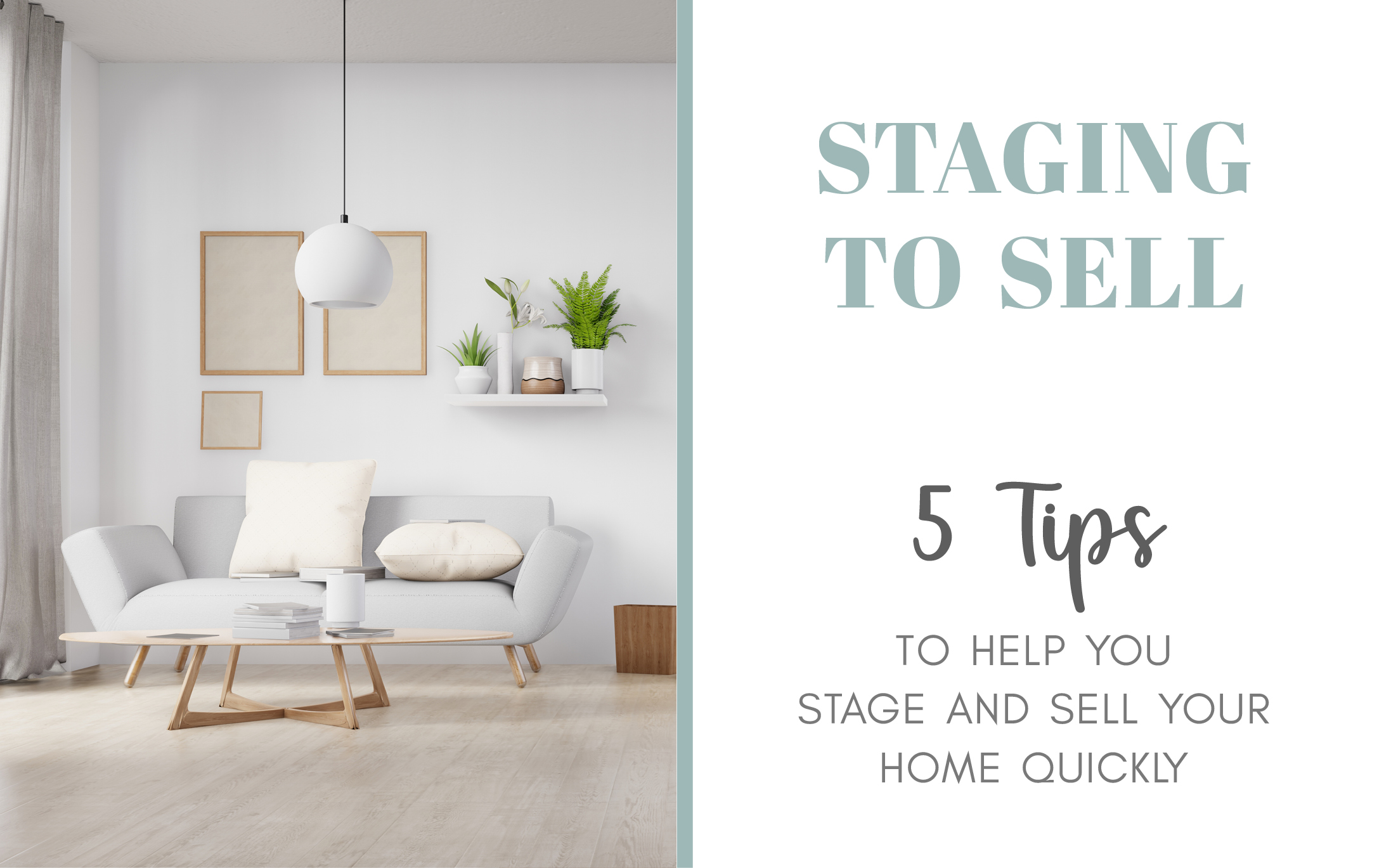 Staging your home when you are getting ready to sell can be a lot of fun for some. For others however it can be another dreaded item on "selling a home" to-do list. It's no secret that the more appealing your home looks, the more likely it is to sell, and hopefully sell fast! We've put together a list of the top 5 tips for you as you prepare to stage and sell your home!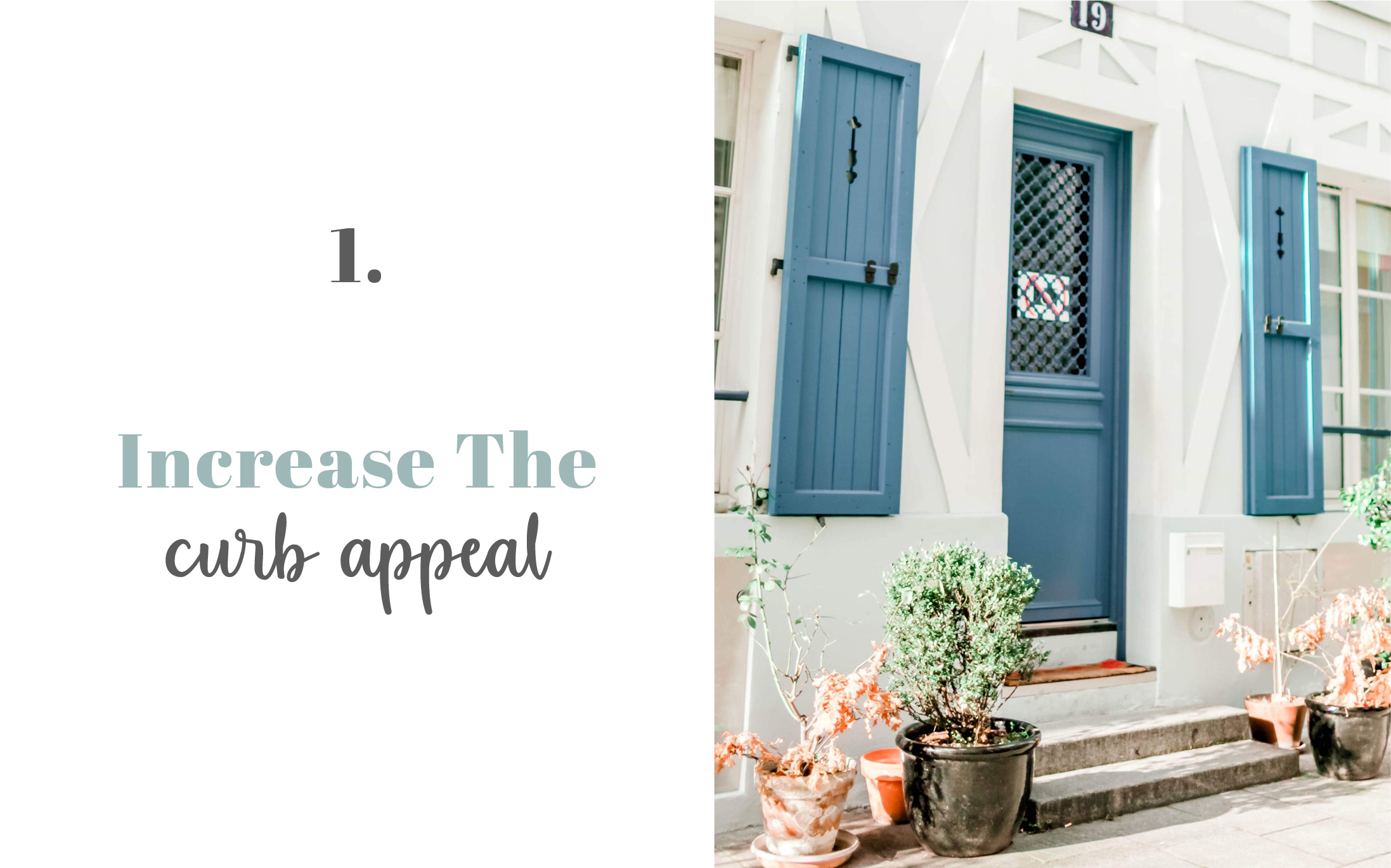 First impressions are everything - homes are no exception! Depending on the type of property you are selling, this might mean cleaning up the yard, updating the landscaping or fixing anything that is noticeably damaged. Consider putting out a seasonal wreath or welcoming your potential buyers with a cute door mat.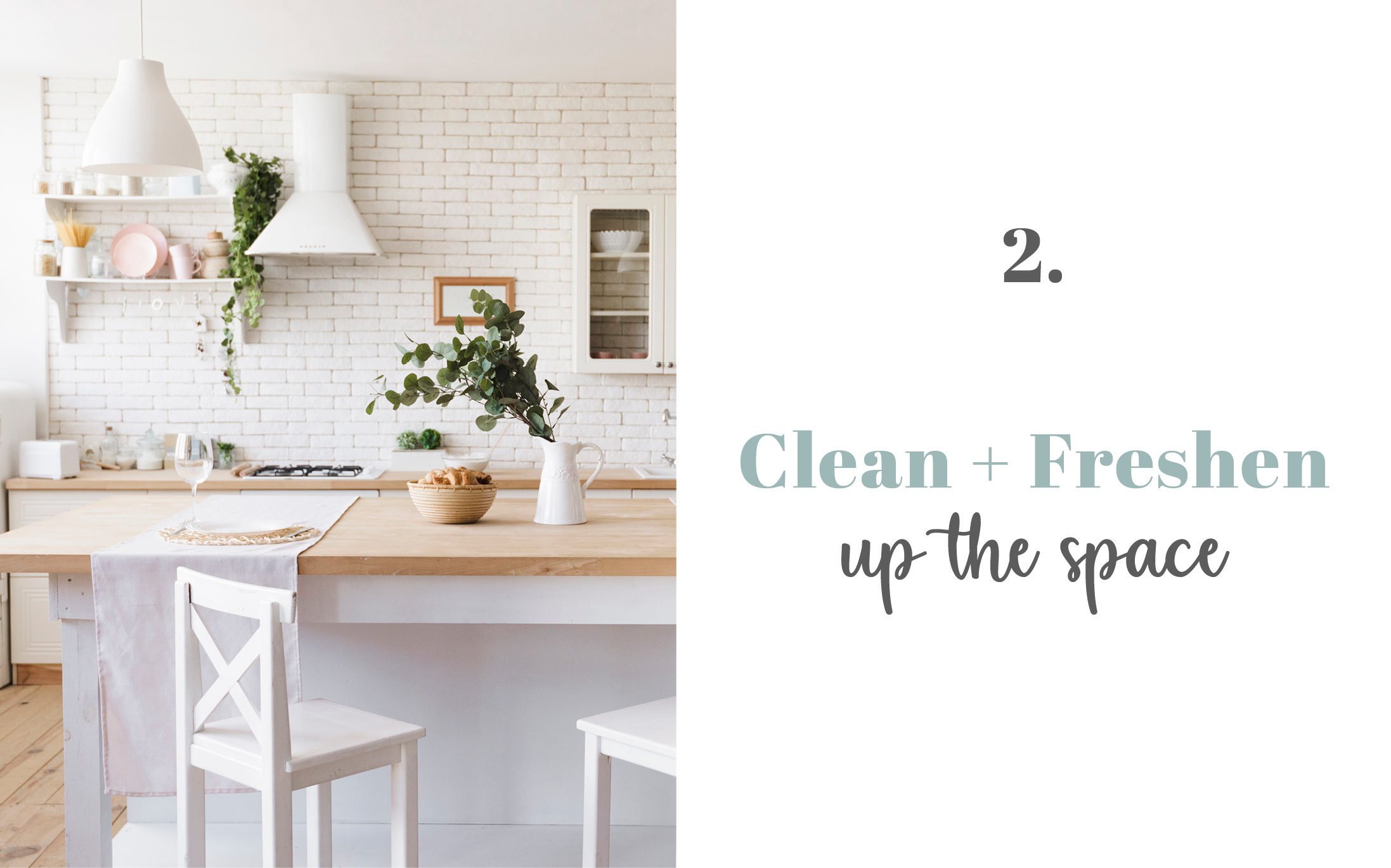 Make sure your property has been cleaned head-to-toe. Once done, assess the walls and if they need a new paint job. If you are repainting, stick to neutral colors that will allow potential buyers to see past the decor and picture themselves living in your home.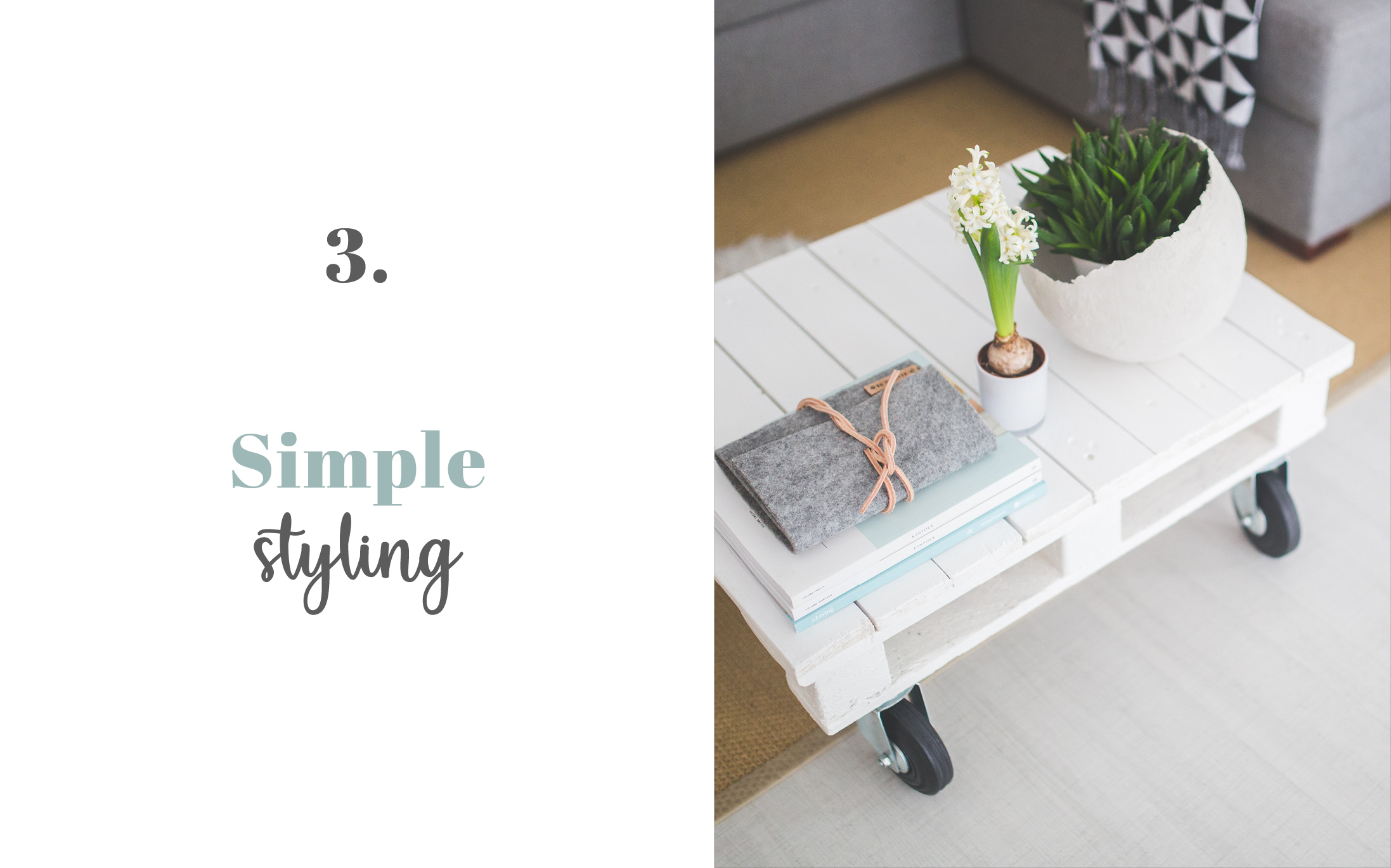 Make sure your furnishings and decor are clean, appealing, and inviting. You don't want to give the impression that your home is old or out-dated. If you don't have access to furniture to style and stage with, we offer home staging free when you work with us!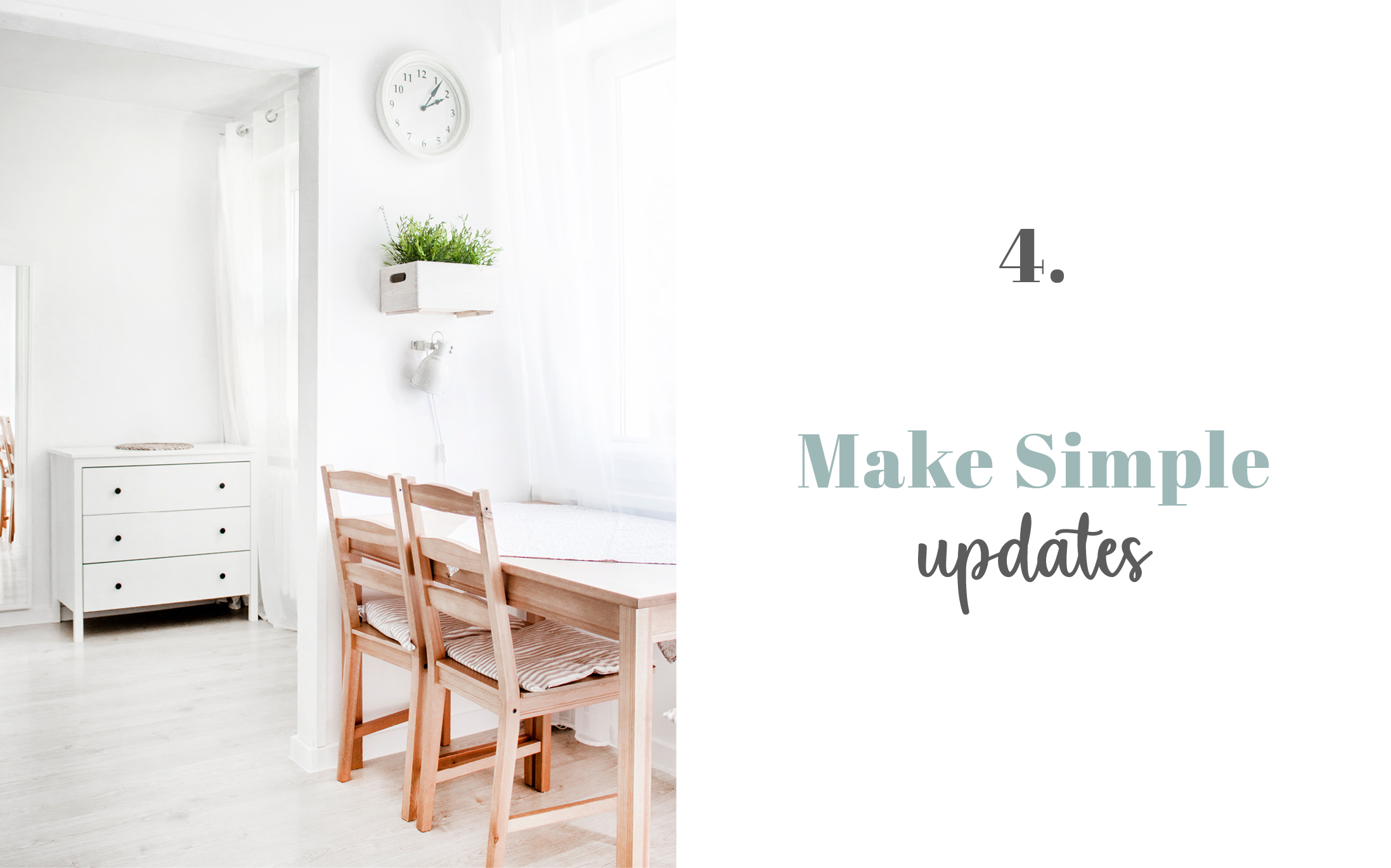 When buyers see things that are broken or in rough condition, it equates to dollar signs in their head. And sometimes all these little things like leaky faucets, missing outlet covers and other details, can add up to be "too much work" in their mind, even though they are all just simple, minor fixes on their own. If able, make the quick fixes that fit within your budget in order to not turn-off potential buyers.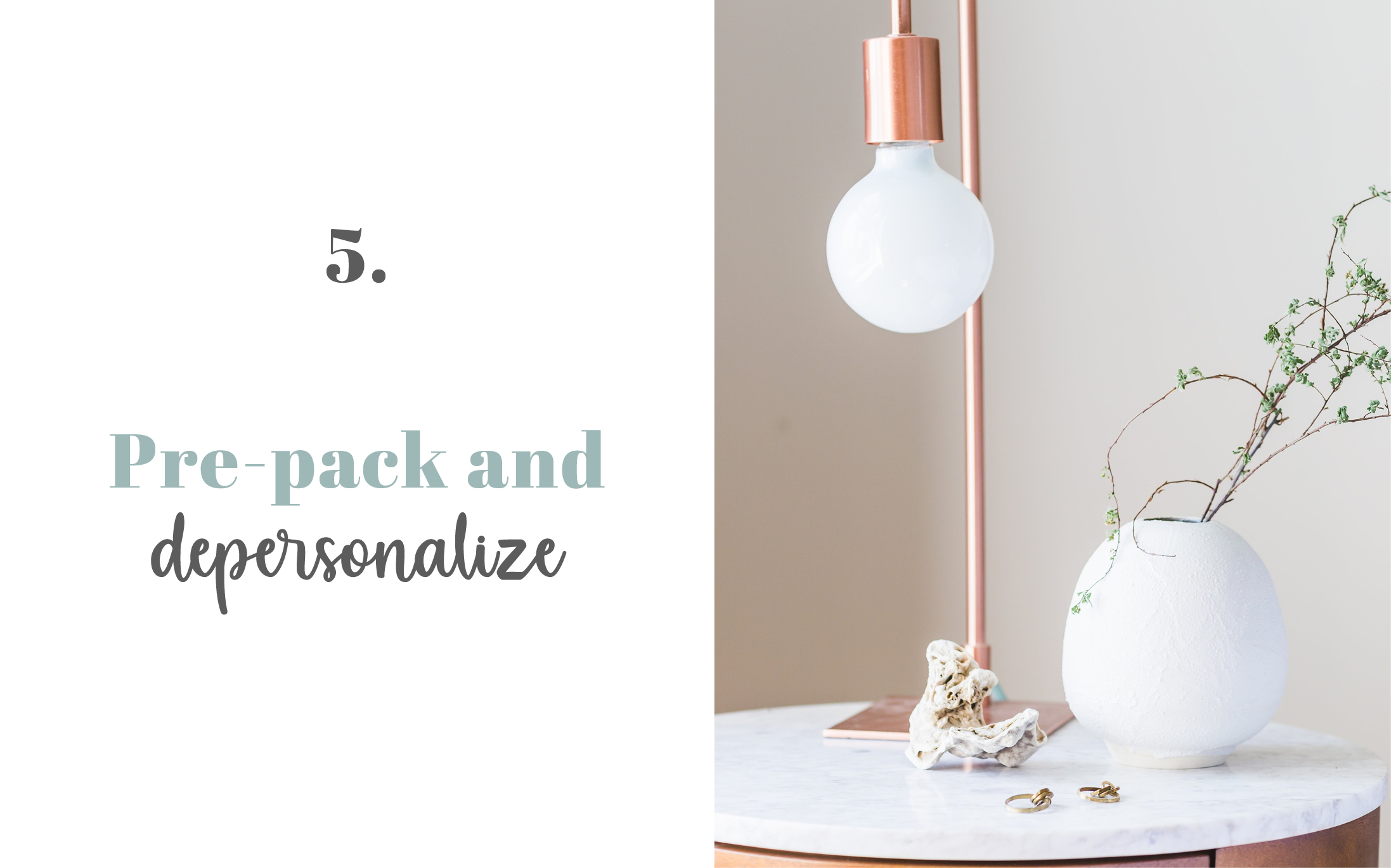 When buyers walk into a home, they need to be able to picture themselves living there. By pre-packing and paring down the items you have in your home, you make it easier for buyers to do just that. The other benefit to doing this is that you get a jumpstart on preparing for you move which will make it feel less daunting once you are under contract.