Let's Talk About Resilience
Posted by Heather Klompmaker on Wednesday, May 6, 2020 at 10:57 AM
By Heather Klompmaker / May 6, 2020
Comment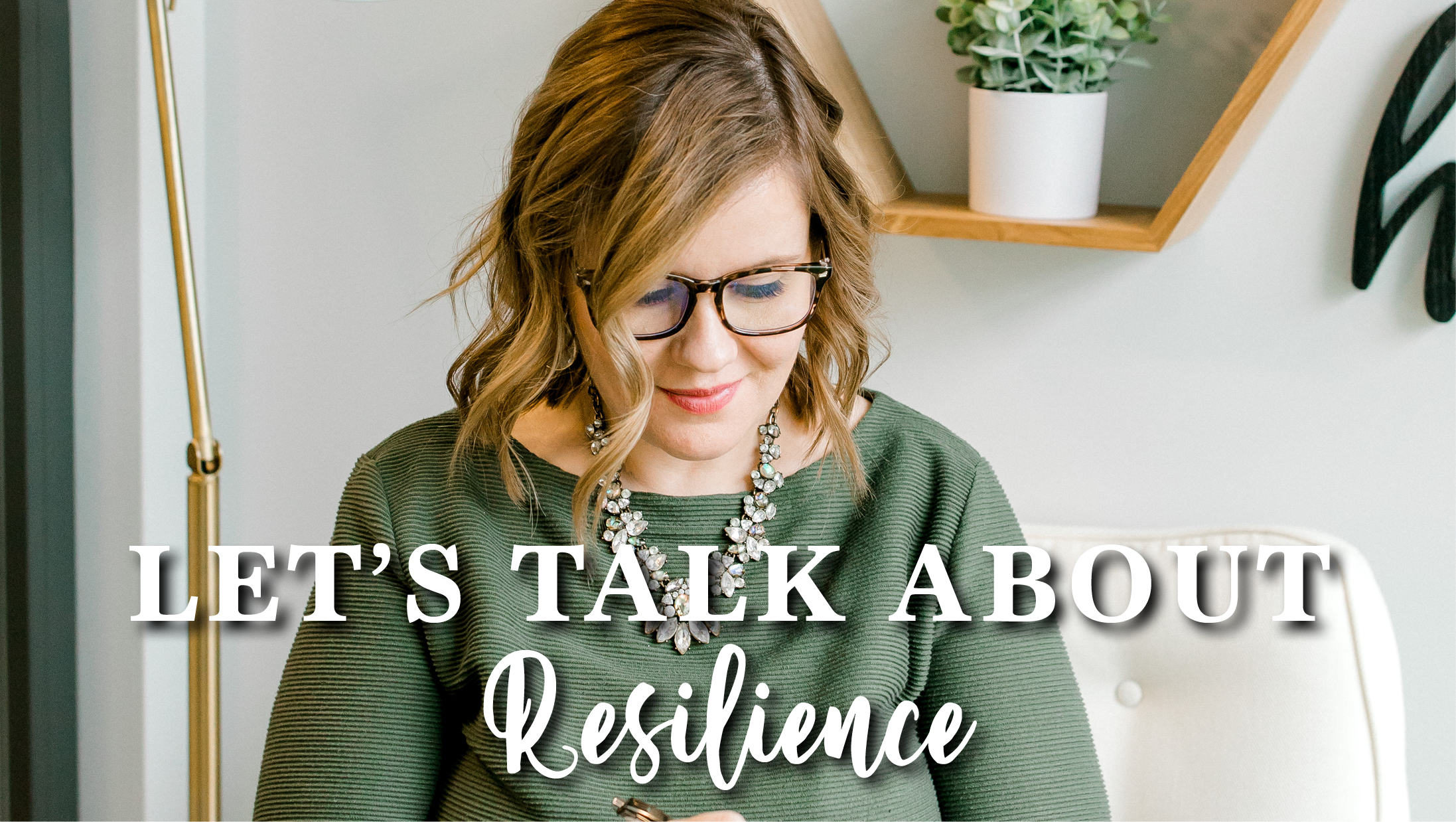 How do you show up?⁠⠀
Do you show up as a leader, a follower or somewhere in between? The reality is with everything going on, we need more leaders which lends itself to the question of what makes someone a good or a bad leader? ⁠⠀
⁠Is it the ability to charm people into following? ⁠⠀
⁠⠀
Is it being the loudest voice in the bunch? ⁠⠀
⁠⠀
Is it having the best, most innovative ideas? ⁠⠀
⁠⠀
Maybe, but I'm not convinced these are what make someone a good leader. I think being a great leader is about resilience. ⁠⠀
⁠⠀
The truth is we all have a million things coming at us every day. Right now life is more simple in some ways and a heck of a lot more complicated in others. A great leader is someone who looks at their current circumstances and views them as no better or no worse than they are.⁠⠀
⁠⠀
A leader doesn't play the victim card, but acknowledges there is hard in the situation. A leader looks for what they can be grateful for, but doesn't minimize the sacrifices made. A leader is a voice or reason and calm, they don't stir the pot to get others riled up.⁠⠀
⁠⠀
Whether a parent, a business owner, a friend, employee, etc. we all have the ability to be a great leader to those around us simply by being real, being honest and yes, being resilient. ⁠⠀
⁠⠀
As we head into this weekend, I would encourage us all to look for ways to be this kind of leader in our families, in our workplaces, in our school communities, churches etc. Our circumstances don't need to define us and the way we get through difficult circumstances has less to do with them changing as it does with the attitude we maintain. ⁠⠀
⁠⠀
Who are some people you see as emerging as great leaders in our current circumstances?
⁠⠀