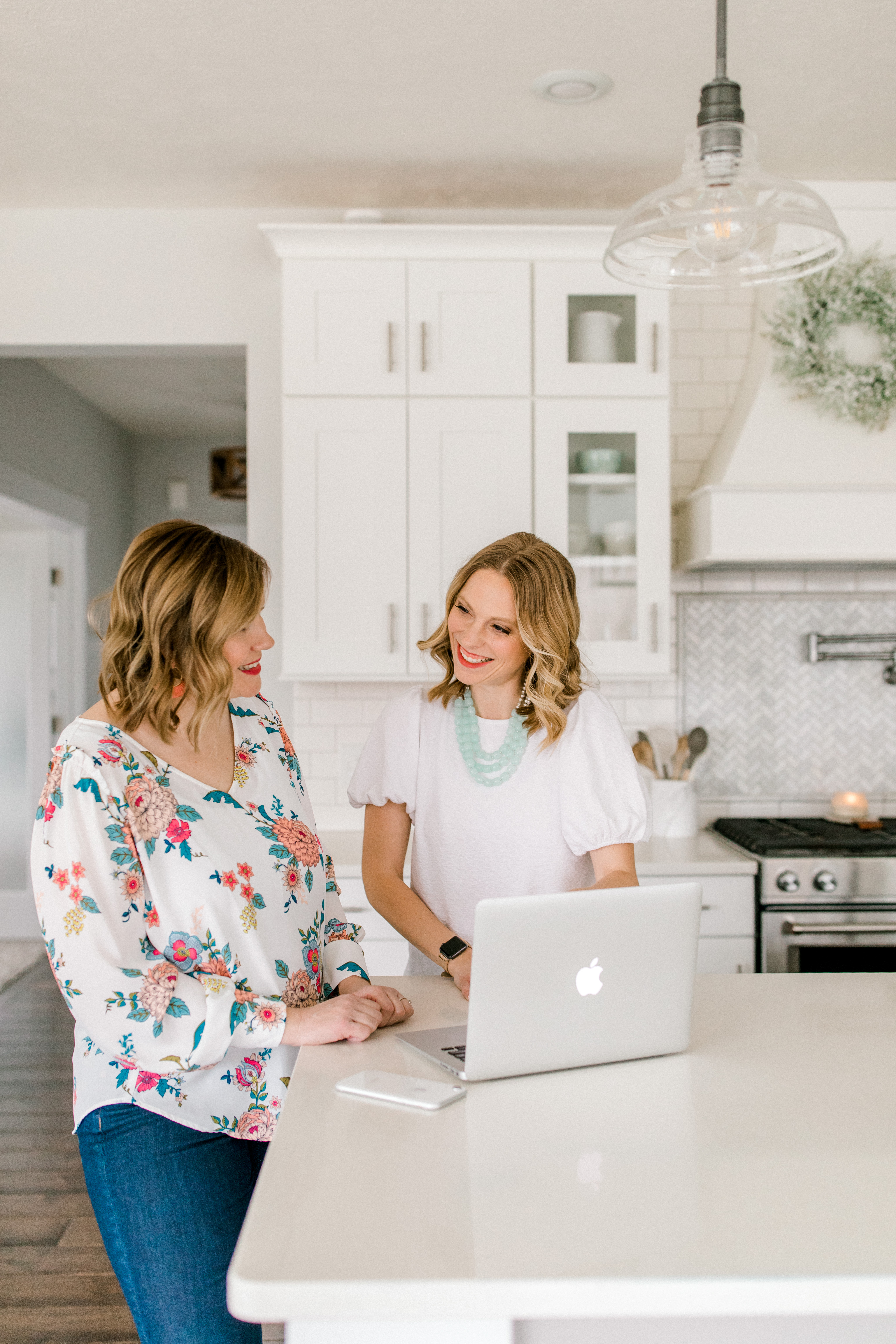 ⁠We believe teamwork makes the dream work and we love working together! We each bring our individual strengths to the table, yet share a common passion for this great place we have the privilege to call home. ⁠
⁠We are on a mission to serve both our clients and our community at large. Whether it's helping our clients buy and sell homes, sharing about our amazing local businesses on our#westmichiganwednesdays video series or keeping our community up to date on local happenings, real estate news and more through our social media + weekly email, we are here determined and ready to help you. ⁠
⁠Our team loves creating, collaborating and problem solving together and as the team leader of this great group of women, I couldn't be more proud of how we are building our business and impacting those around us. ⁠
⁠
If we can ever help you with anything big or small please don't hesitate to reach out!